Magic Touch
A bespoke colour matching service tailored to the specific type of leather used in the interior of your car.
Restoration kit with enough material to restore 4 car seats. The small kit will restore seats in most normal cars. The larger kits are specially packed for the larger seats found in cars like Bentley and Rolls Royce models.
WE ARE USED EXTENSIVELY (EVERY DAY) BY THE MOTOR TRADE AND INSURANCE COMPANIES.

This repair system uses exactly the same professional grade repair materials that we use in our day to day repair business. Unlike many repair kits, every order is mixed to the customers specific requirements.

Small £49.95 + (UK) post and packing £4.50

Large £69.95 + (UK) post and packing £5.50
(International orders will need a delivery quote)


To guarantee an accurate colour match, you can send a sample of your leather. This can usually be taken from under the seat where the leather is secured to the seat frame.
BE SURE YOU KNOW WHAT YOU ARE BUYING... IF IN DOUBT ASK THE SELLER - DOES THEIR KIT RESURFACE AND RESTORE THE LEATHER AS WELL AS RECOLOURING THE DAMAGE?..... OUR'S DOES!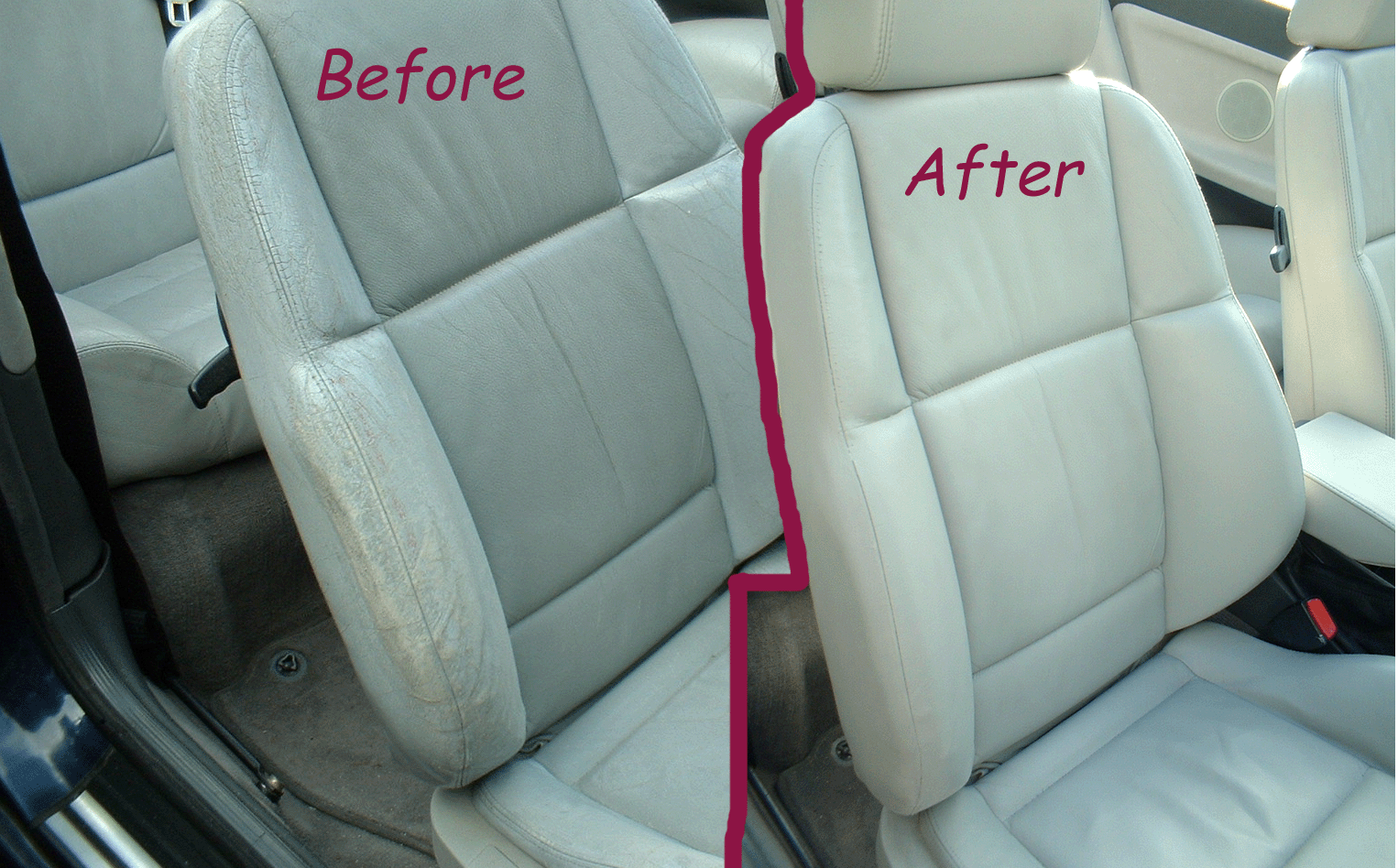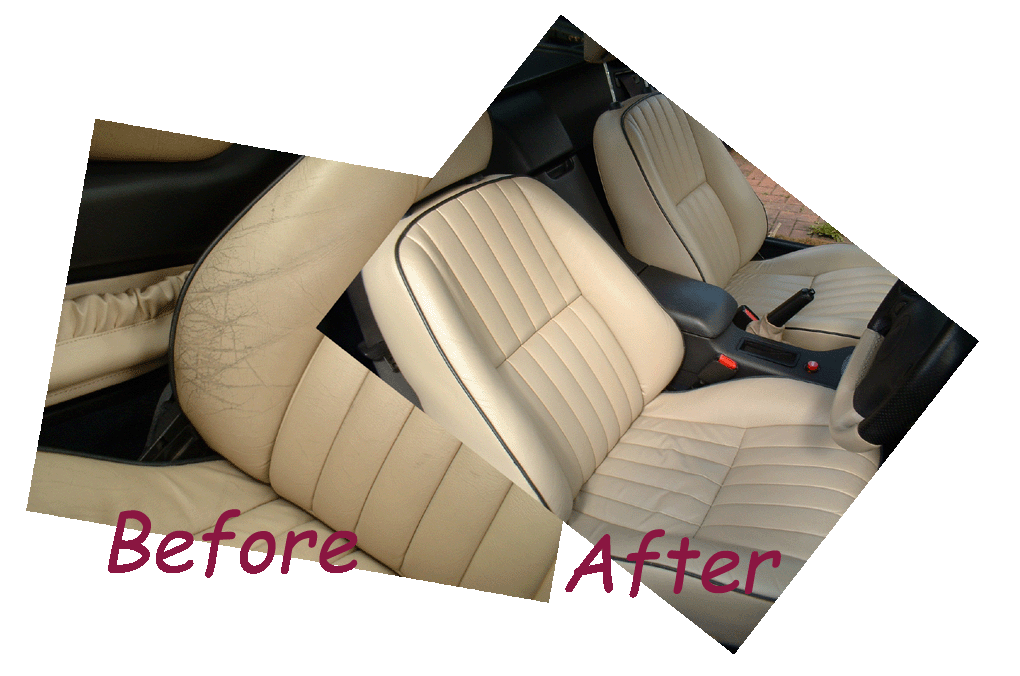 WE HAVE SOLD HUNDREDS OF THESE KITS THROUGH CAR CLUBS, MAGAZINE ADVERTS AND AT CAR SHOWS AND HAVE HAD MANY POSITIVE COMMENTS AND FEEDBACK